Body and mind strength through a smart yoga practice and brain-based training
Smart Practice For Body And Brain
What Is Neurocentric Training?
In contrast to the classical approach to physical training which is based on the musculoskeletal system, neuro-centered training focuses on the nervous system. Movement originates in the brain and is therefore determined by the nervous system. Neurocentric training is an innovative concept based on functional neurology. It not only allows for movement improvement and performance enhancement, but also pain management and injury risk reduction. I complement conventional asana, pranayama and meditation practice with specific visual, vestibular, proprioceptive and breathing drills.
I believe that yoga should be accessible to everyone, but not everyone has a yoga studio nearby where they can go regularly. I also know from my own experience how hard it can be to find time for a yoga practice, especially if you have children and a stressful job. For these reasons, a yoga practice at home is always the right solution for me, because I can practice when it suits me, without stressing about whether I'll be late for a yoga class or whether I'll even make it to the studio. With online yoga classes in my own room, I can relax more, focus more on my practice, be more myself because I'm not distracted by other people and I don't have to worry about disturbing other people on their mat myself.
If you feel the same, you are in the right place!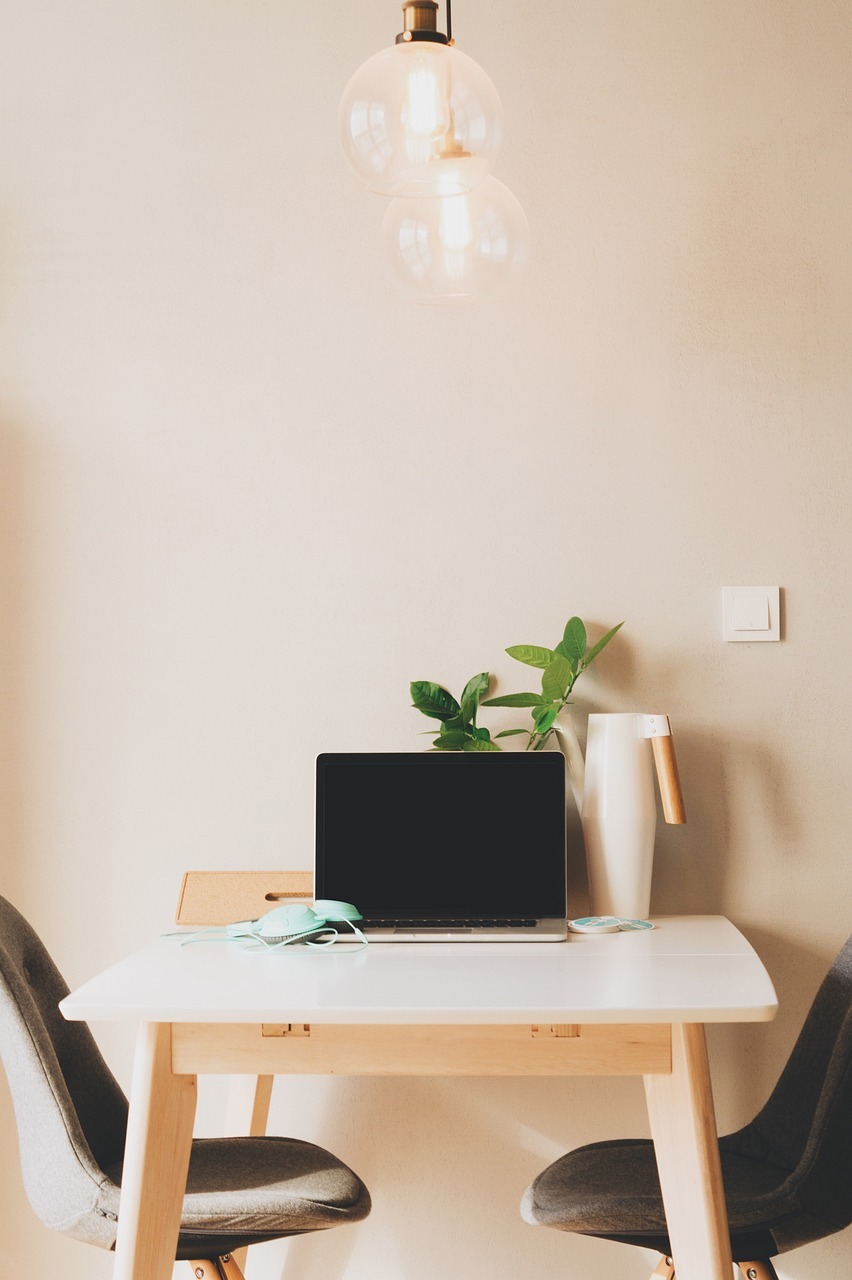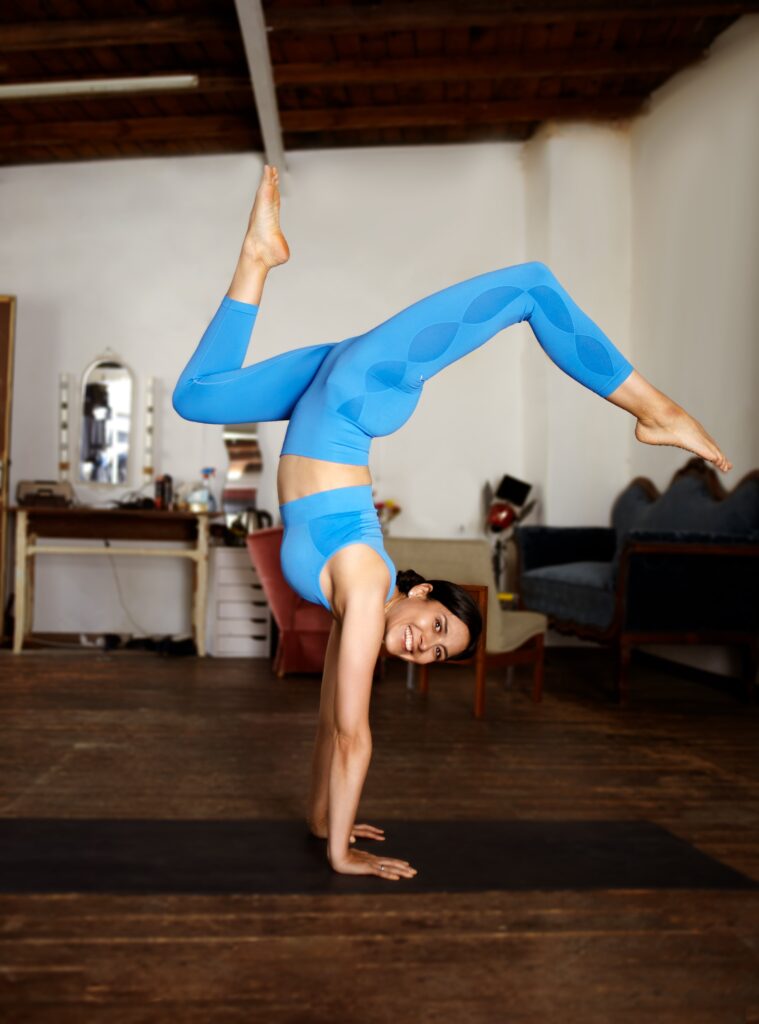 Life enthusiast, movement addict, lifelong-student and a 24/7 mom.
I love yoga! I say it every day. Maybe even multiple times a day as yoga has transformed my life. I've changed from being a stressed out and an utterly unsatisfied working mom to a stressed out but perfectly satisfied working mom who manages to find calmness, peace and power in her life on and (sometimes) even off the yoga mat.
My favourite meditation for free download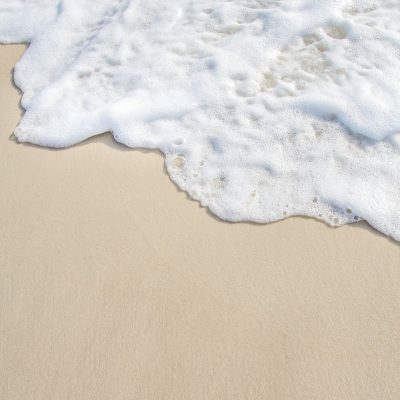 Do you want to practice with me? choose an online format that suits you!
In my blog I write about yoga and neurocentric training and share my tips for a sustainable yoga practice and a healthy lifestyle.
I write about topics I'm interested in and I hope my posts can make other people a bit smarter and maybe a bit happier.