You have no time to attend classes in a yoga studio or live and not enough motivation to practice with on-demand-videos? Or do you wish personal assistance based on your needs? I've got a solution: personal training!
Personal Training is for you if...
are tailored exactly to your needs. Together we start by defining your training goals and analyzing your physical, psychological and emotional state. This way I can design an optimal yoga class that takes your wishes into account and fits you exactly. I put a particularly high emphasis on anatomy and biomechanics to make each class effective but also as safe as possible for you.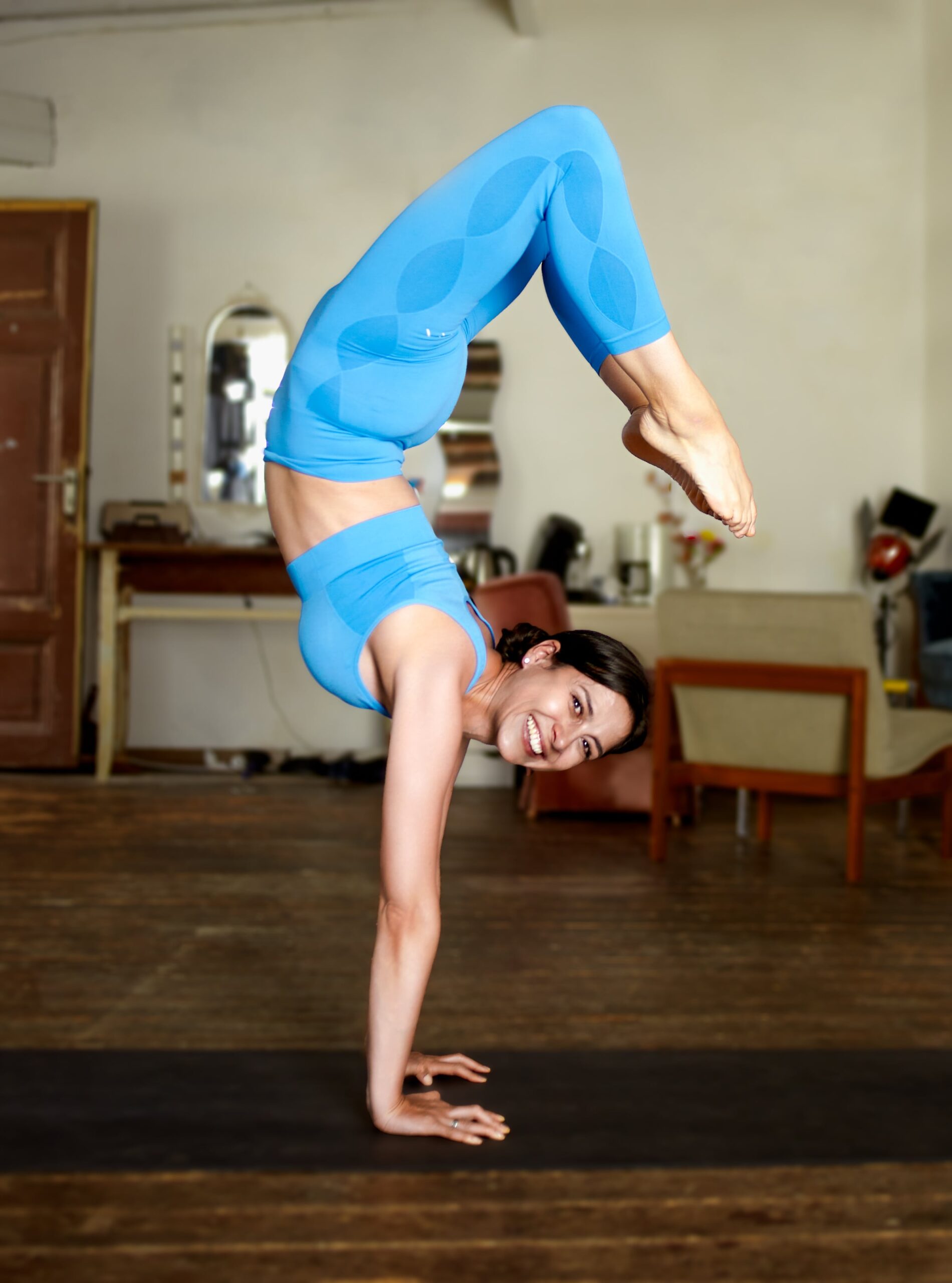 Choose from my video gallery the class you need at the moment. Practice at your own pace whenever and wherever you like.
Practice with me on Zoom and meet other students. Enjoy the community of like-minded people, feel the energy and get inspired!