I believe that we all are stronger than we think and we can learn strong bodies and minds and make them even stronger through the practice of yoga and neurocentric drills. I teach Yoga in Englisch, Russian and German.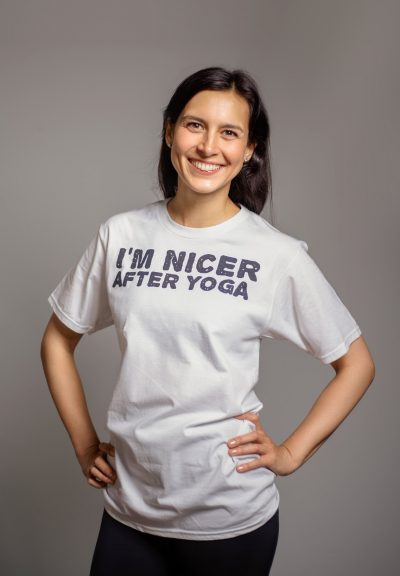 Lifelong-Learning is Everything
I learn very much and very eagerly as I love discovering new things and broaden my horizon. This is key to personal growth. I've been extremely lucky to have had amazing teachers along my yoga journey who shared their remendous knowledge with me. I can now share this knowledge with my students and make their lives a tiny bit better. I keep learnig for that exact reason and I don't think there's an and to my learning as yoga, as well as life itself, is immeasurable.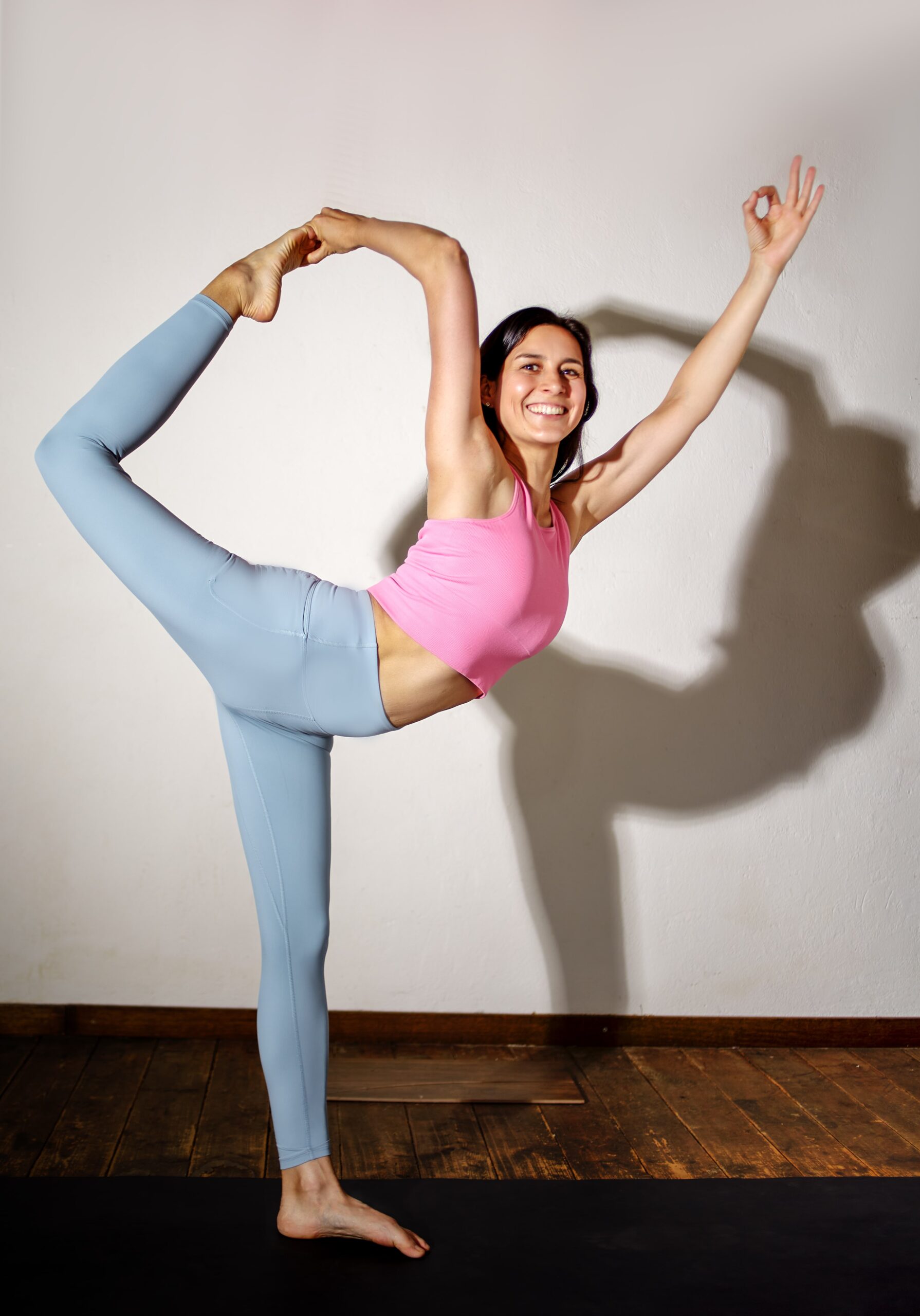 Online Yoga As A Lifestyle
My journey from someone who knew absolutely nothing about yoga to a yoga teacher, who can't live a single day without practicing yoga, was quite short. That's because I found something in yoga that I couldn't find in fitness, aerobics, running and other sports activities. Not only did yoga help me develop strength and flexibility of my body and mind, but it also let me find physical and inner balance.
I started practicing yoga a few years ago following my friend's advice. I was a young mother at the time suffering from severe lower back pain caused by carrying my baby all day long. So I hoped yoga could help. My second goal was obvious: I wanted to get in shape after giving birth. Like all parents of toddlers, I had absolutely no time to do yoga in a studio, so I started doing it with what I had at hand – YouTube videos. Oh, these videos were my salvation!
Not only did I heal my back and toned my muscles just a couple of months into practice, but I also began to feel much more awake and happy, despite the tremendous lack of sleep and daily stress. Obviously, I fell in love with yoga as well as being able to practice at home without having to spend time traveling to a studio! 
After a while, however, I found that I lacked a system in my classes. This tends to be a major problem with free resources, often leading to a training plateau. Since I wasn't aware of other yoga options online at the time, I decided to enroll in an intensive yoga teacher course to deepen and systematize my knowledge. The first course was followed by the second, then the third, then the fourth… You can see the full list above if you want. This is how yoga turned from a hobby into a way of life. 
After the pandemic with the rapid growth of various internet platforms and video conferencing services, it became obvious that I wanted to teach yoga online. My dream is to make yoga available to anyone who, like me, once couldn't or didn't want to practice in a studio.